Thursday, 28 May 2009
Go Vote for TANKIE on Suicide Girls Comicon Cosplay...

http://suicidegirls.com/news/culture/23695/SuicideGirls%20Cosplay%20At%20Comic%20Con/
Posted by

Rufus Dayglo
at 18:01


Thursday, 21 May 2009
Posted by

Rufus Dayglo
at 01:57


Friday, 8 May 2009
Go on.. Nominate Tankie! ;-) http://www.eagleawards.co.uk/nomination.aspx
Posted by

Rufus Dayglo
at 16:00


Posted by

Rufus Dayglo
at 15:05


Once again, The Verbal Arts Centre in fair Derry, Northern Ireland hosts the 2D Comic art festival, as arranged by curator and artist in residence David Campbell.
This Year's lineup is amazing, with some big names.
Come down, say hello, get a sketch (We'll be drawing kids as monsters!), and come to the talks at Sandino's Bar.
Derry is the best small Comics Con ANYWHERE!
Miss it, and you're a fucking idiot.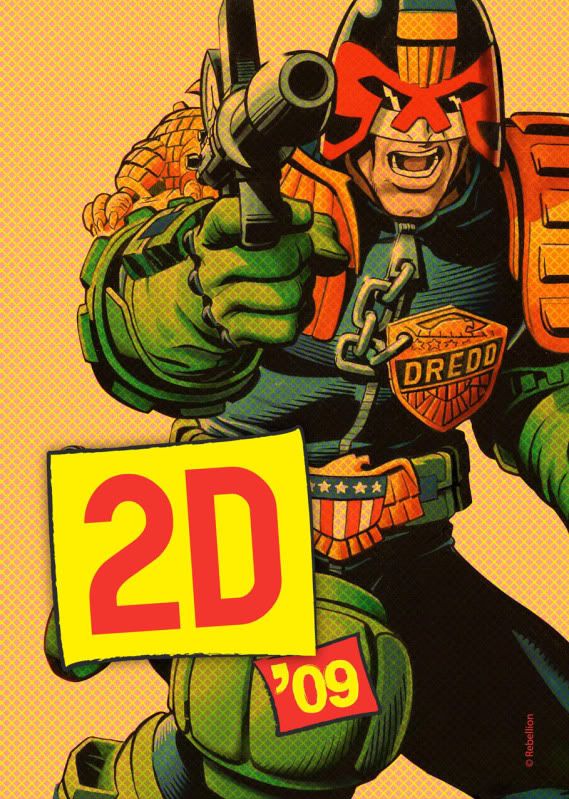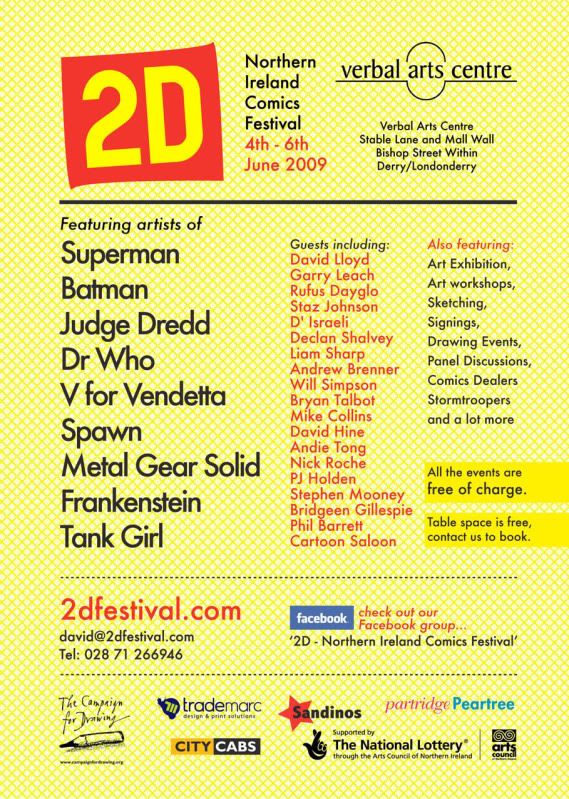 Posted by

Rufus Dayglo
at 01:29